Avon Sewer Cleaning Service
Powerful Sewer Cleaning for Failing Sewers in Lorain County, Elyria & Northeast Ohio
Although no one really enjoys thinking about their sewer lines and their contents, these powerful systems are invaluable to our ability go about our business. Your sewers were designed to withstand a lot of waste on a daily basis, forcefully pushing them into your main line and away from your home or commercial business.
When they must transport such large amounts of waste every day, however, it is natural that even these tough piping systems will begin to experience clogs, low water pressure, or even potentially dangerous leaks. The best way to avoid any sewer line catastrophe is by scheduling regular cleaning by our experts here at Butts Plumbing. With our Avon sewer cleaning and jetting, you can rest easy knowing that your sewers will stay clear and strong.
Contact us now at (440) 516-7637 if you are looking to schedule an effective and affordable sewer cleaning.
The Advantages of Regular Sewer Cleaning
It is easy to assume that, unless you clearly have an obvious problem with your plumbing, there is no need to call a plumber. This assumption is why so few people remember to call their plumbing team for a cleaning now and then. They do not realize that their critical piping systems, particularly their sewer lines, would rarely need repairs if they only scheduled regular cleanings. You can avoid minor issues with thorough sewer cleaning, so that there is a much lower possibility of facing a major disaster in the future.
Some of the many advantages that come from arranging a regular schedule for sewer cleaning include:
Drainage that runs more quickly and efficiently
Reduced possibility of a large clog or leak occurring
Extension of your sewer's lifespan
Reduction of mineral deposits that corrode the inside of pipes
Fewer unexpected sewer emergencies at the most inopportune times
More savings for your check book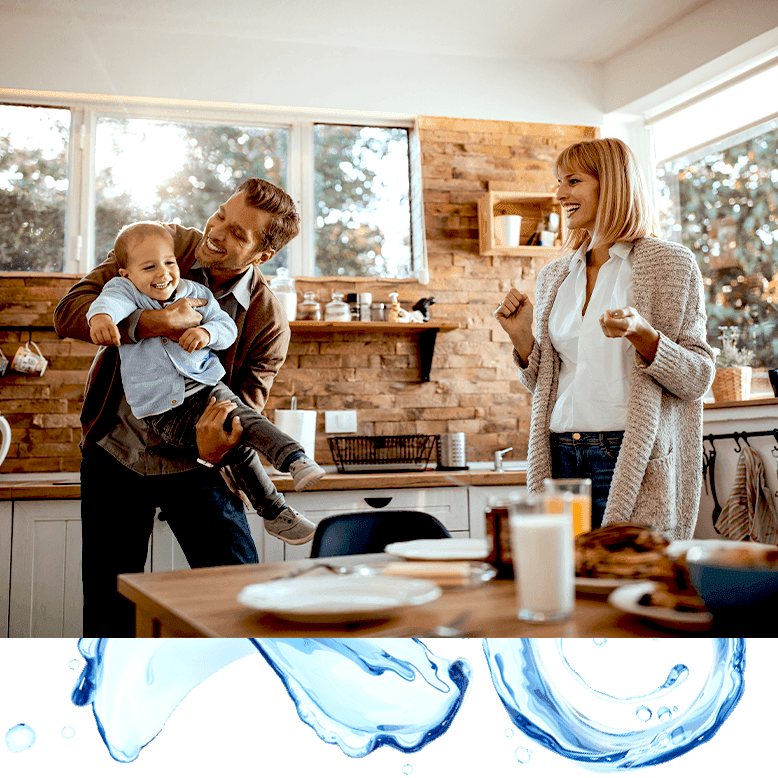 Superior Sewer Cleaning with Our Jetting Services
In the past, plumbers were forced to try to clean out sewers only using traditional snakes. While these tools were undeniably better than nothing, these cables could only do so much in removing all the gunk and waste trapped within a pipe for a long time. Moreover, any mineral deposit that has become hard and even calcified deep within the sewers will not be removed by a mere plumbing cable.

Instead, a far better alternative would be getting in touch with our experienced team to arrange for our excellent high-power jetting services. This hydro-jetting strategy has become so popular among residents because it not only clears away the beginnings of every blockage, but it also blasts away bacteria, mold, mildew, and other undesirable growth within your pipes. Along with being much more sanitary and effective, this all-natural solution is so much more affordable.
How Often Should Sewer Lines be Cleaned
Homeowners should aim to have their sewer lines cleaned every other year. This will ensure maximum efficiency and help prevent and other issues that arise with neglected sewer cleaning.
Get in Touch with Our Professional Plumbers
When you seek any Avon sewer cleaning and jetting services from our expert plumbers at Butts plumbing, you can feel confident that we will do a thorough job. Our family owned and operated company is built on the principles of integrity and honesty, and you will never be frustrated by shady, incomplete work or dishonest upselling.
Call us today at (440) 516-7637 or contact us online to benefit from our powerful options for sewer cleaning in Avon.
No Ifs, Ands, or Butts
We're The Right Choice!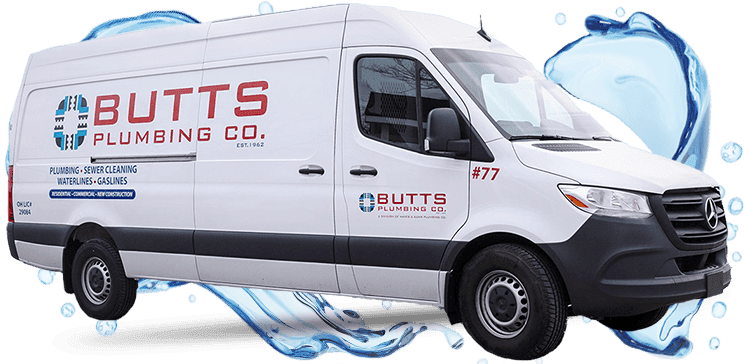 Honest Pricing

We believe in transparency and our team is committed to giving you all pricing up-front so you always know what you are getting.

Technicians Who Service, Not Up-Sell

We work to solve your problem not sell you on something new. Let our team walk you through the right solution every time.

Family Owned & Operated

From our family to yours, you will receive the kind of care we know you deserve. Let us take care of your home!