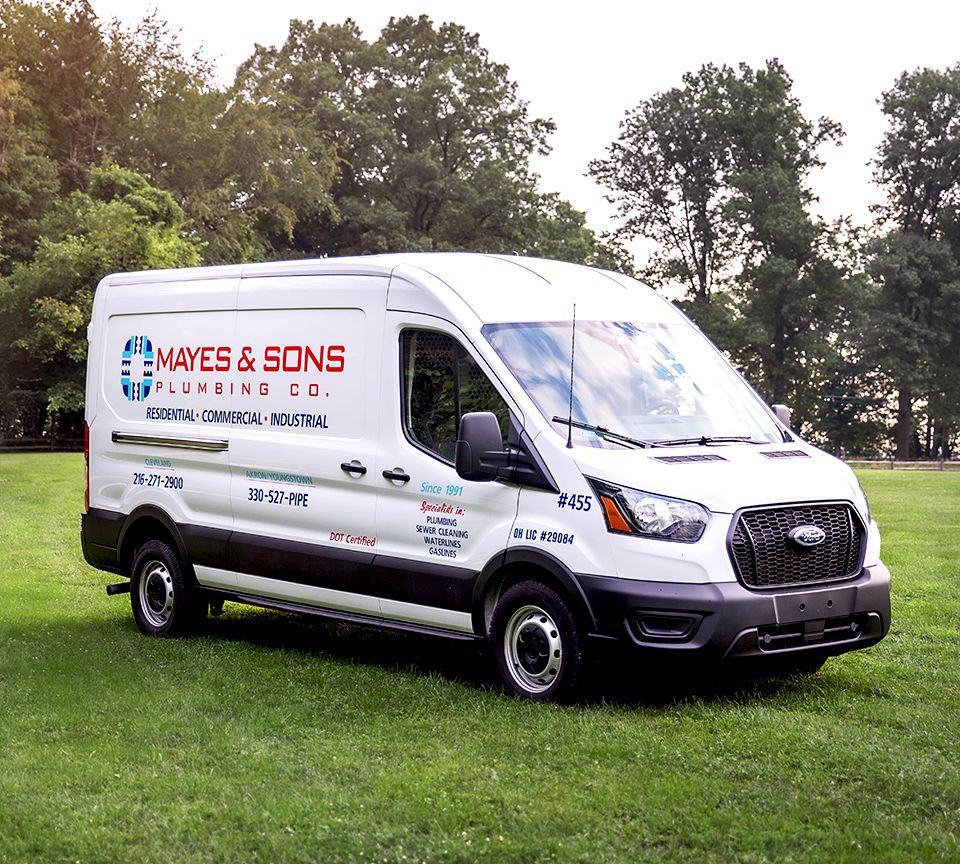 Providing Septic & Sewer Line Repair and Installation, Plus Advanced Directional Boring
At Butts Plumbing, we offer advanced excavation services in Avon and throughout Lorain County, Elyria, and the greater Northeast Ohio area.
Our team understands that hearing the word "excavation" can feel daunting, and we work tirelessly to make the process as simple and straightforward as possible.
We treat your home with the utmost care, working quickly and cleanly to restore your plumbing right away. Our licensed and bonded plumbers in Avon have 60 years of industry experience and use the most advanced, specialized equipment to ensure as little disturbance to your property as possible.
Our excavation services in Avon Lake & Northeast Ohio include:
Septic system installation
Sewer line repair and replacement
Trenchless excavation
Commercial excavation and boring
Foundation and concrete digging
And more!
Call (440) 516-7637 or contact us online to schedule innovative excavation services in Avon & Northeast Ohio today!
Find the right solution for your home
with Butts Plumbing
Call Our Excavation Plumbers Today!
At Butts Plumbing, we pair the best people with the best equipment to solve even your most complex plumbing issues. Our team makes your safety and comfort our top priorities—going above and beyond to ensure lasting results. For precise and high-quality excavation service in Avon and surrounding areas, turn to our licensed specialists at Butts Plumbing.
Contact us online or call (440) 516-7637 to schedule industry-leading excavation service in Avon & Northeast Ohio today!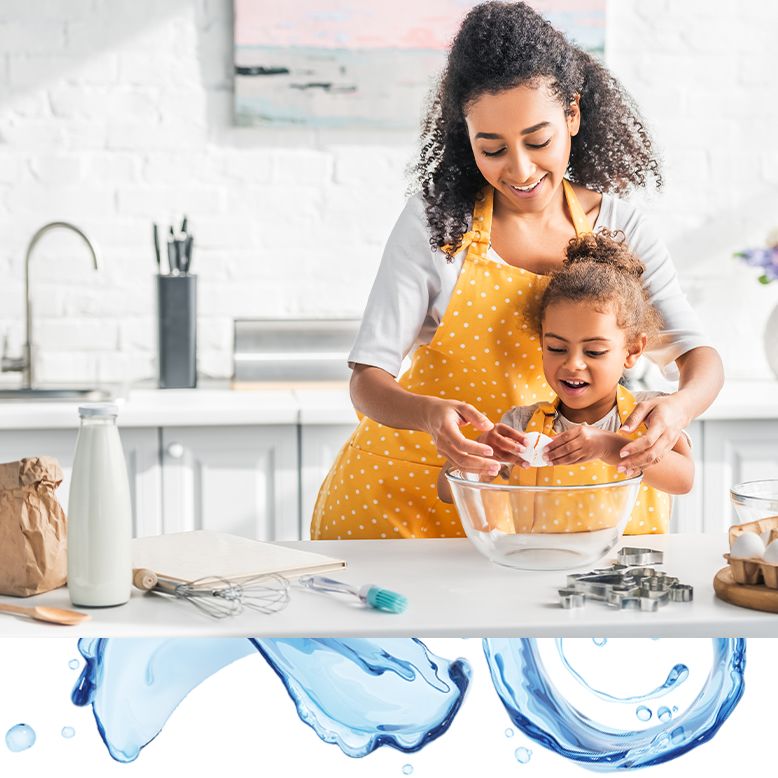 No ifs and or butts about it. We're the best choice!
Honest Pricing

We believe in transparency and our team is committed to giving you all pricing up-front so you always know what you are getting.

Technicians Who Service, Not Up-Sell

We work to solve your problem not sell you on something new. Let our team walk you through the right solution every time.

Family Owned & Operated

From our family to yours, you will receive the kind of care we know you deserve. Let us take care of your home!