Tankless Water Heaters Service in Avon Lake, OH
At Butts Plumbing, we understand how important it is to have access to hot water, especially during the colder months in Avon Lake, OH. Tankless water heaters are a great solution for homeowners who want to save space, energy, and money on their utility bills.
Our team of licensed and certified plumbers has years of experience installing, repairing, and maintaining tankless water heaters for residential and commercial properties.
Give our plumbers in Avon a call at (440) 516-7637 or contact us online today.
Tankless Water Heater Installation
If you're looking to upgrade your old water heater or install a new one, we can help you choose the right tankless water heater that fits your needs and budget. We work with top-rated brands and models in the market and will provide you with a detailed estimate before any work starts.
On-Demand Water Heater Repair
If your tankless water heater is not working properly, our team can diagnose and repair any issue you may be experiencing. From faulty thermostats and heating elements to gas leaks and clogged filters, we have the knowledge and tools to fix the problem quickly and efficiently.
Maintenance Services We Offer In Avon
To ensure that your tankless water heater runs smoothly and efficiently, it's important to have it maintained regularly. Our team can provide regular maintenance services such as flushing and cleaning the system, checking for leaks, and replacing parts as needed.
Benefits of Tankless Water Heaters
Tankless water heaters offer several advantages over traditional water heaters, including:
Energy savings: Tankless water heaters only heat water on demand, which means you can save up to 30% on your energy bills.
Space-saving: Tankless water heaters are smaller in size than traditional water heaters, which means they take up less space in your home.
Longevity: Tankless water heaters last longer than traditional water heaters because they don't have a tank that can rust or corrode.
Contact Our Plumbers Today
If you're in need of tankless water heater services in Avon Lake, OH, contact Butts Plumbing today. Our team is available to assist you with any plumbing needs you may have.
Give our plumbers in Avon a call at (440) 516-7637 or contact us online today.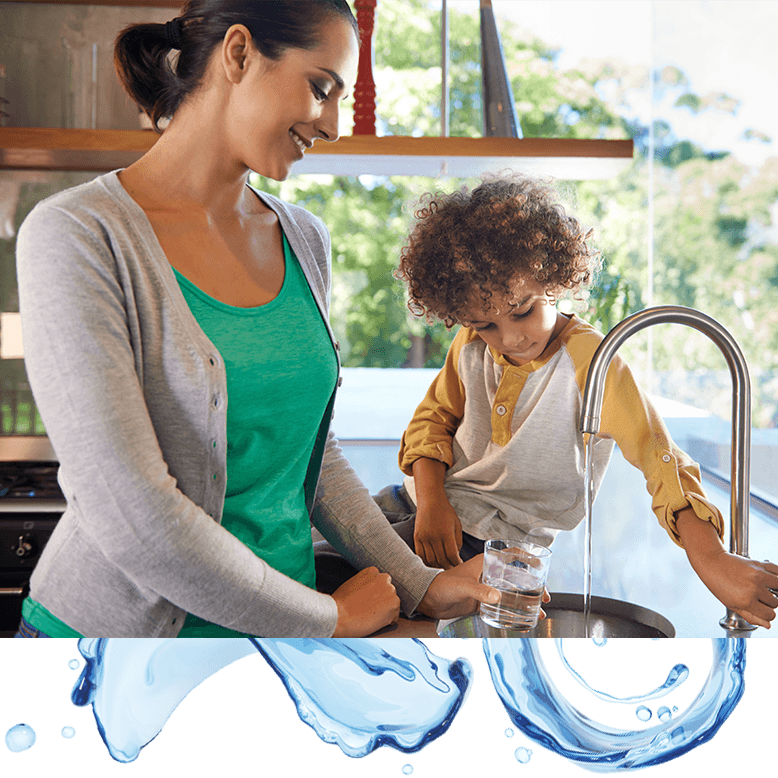 No Ifs, Ands, or Butts
We're The Right Choice!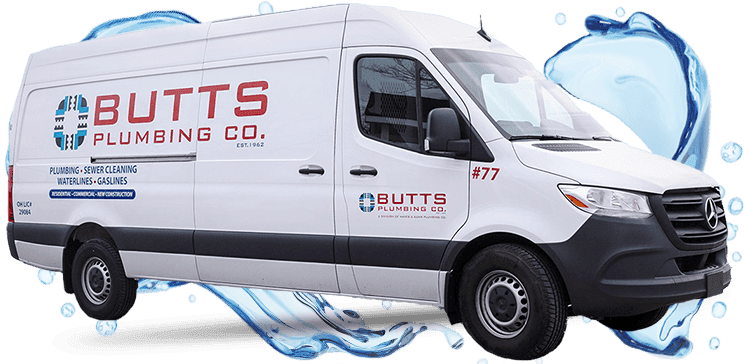 Honest Pricing

We believe in transparency and our team is committed to giving you all pricing up-front so you always know what you are getting.

Technicians Who Service, Not Up-Sell

We work to solve your problem not sell you on something new. Let our team walk you through the right solution every time.

Family Owned & Operated

From our family to yours, you will receive the kind of care we know you deserve. Let us take care of your home!