Dependable & Lasting Plumbing Installation & Replacement in Northeast Ohio
We often do not realize just how much we depend on our water heaters – that is, until suddenly we find ourselves in a stream of ice-cold water while taking a shower.
Hot water is not just a luxurious convenience but an absolute necessity, especially considering how cold your water gets in Ohio during the winter.
Whether you need new water heater installation, replacement, or repair in Avon or Northeast Ohio, Butts Plumbing has you covered.
---
Call (440) 516-7637 or contact us online to schedule quick & dependable maintenance, repair, or water heater installation in Avon & Northeast Ohio today!
---
The Importance of High-Quality Water Heater Installation
Typically, most modern water heaters are built to last for up to 12 years, stretching to 15 years if you have proper maintenance. However, your water heater will only last a long time if it has been installed correctly.
Heaters that have been improperly set up will not only run inefficiently, but the fact that they must work so much harder to heat up your water means that the internal parts will run down far more quickly.
To ensure that your unit's life extends well past the average expiration date, let our experienced Avon plumbers install it correctly the first time. No matter the type of model or brand, you can count on a superior Avon water heater installation that will last throughout the years.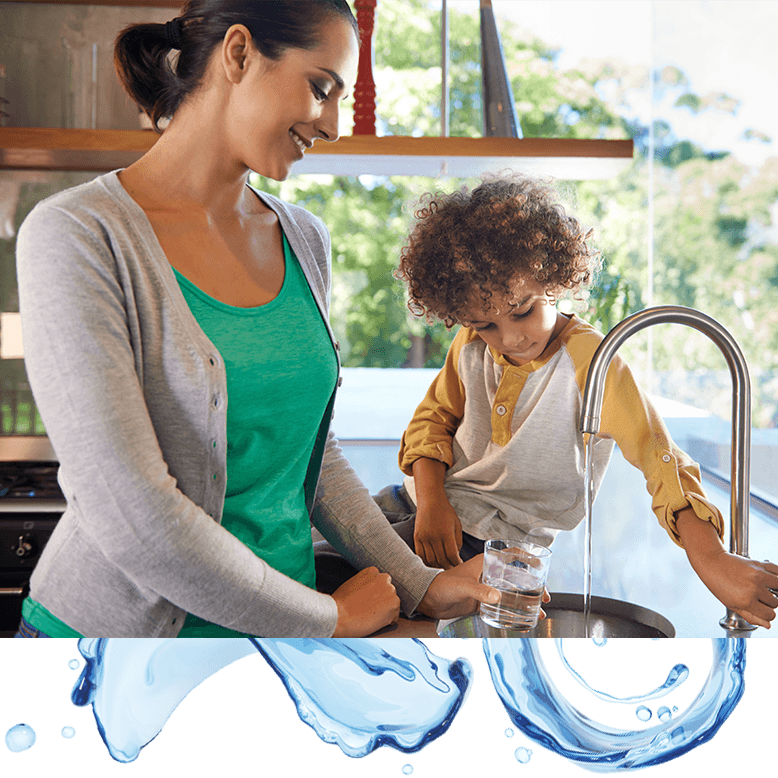 Signs You May Need to Repair Your Water Heater
Because water heaters work so hard to provide you with hot water every day for countless tasks, from washing your face to getting a load of dishes washed, it is no wonder that even the most powerful models experience minor issues from time to time.
However, even though it is perfectly understandable that your heater will act up occasionally, it can cause a major nuisance when you need an immediate supply of heated water. Whenever you notice signs that it is malfunctioning, let our experts know so we can begin preparations to make rapid repairs.
You should alert our team members if you ever notice:
Unusual noises that continually emerge from your unit
Your hot water has drastically decreased or has disappeared altogether
Your utility bills have unexpectedly risen
The water pressure is unusually low
The water looks cloudy, or appears rusty and discolored
How Long Does A Water Heater Last?
The lifespan of your water heater depends on a number of things, but our Avon water heater repair team has seen them last anywhere between 5 and 12 years. If your water heater is anywhere between this range, you may want to consider an upgrade to save on water heater repair costs.
How Long Does it Take for Hot Water Heater to Heat Up?
It would usually take a tank water heater about half an hour to heat up once water gets to the tank. The initial water warm up happens the water first enters the unit and remains to warm after heating begins.
Rely on the Integrity of Our Team
When you come to our family owned and operated plumbing company, you can rest assured that you will always receive fair and affordable prices. You will never have to deal with a dishonest agent trying to upsell you on products or services you simply do not need.
Our customers have come to trust our reputation and integrity over the years, and we are confident that you will be happy with the dedicated service you receive at Butts Plumbing.
---
Call us today at (440) 516-7637 or contact us online to learn more about everything that is included in your Avon hot water heater repair and installation.
---
No Ifs, Ands, or Butts
We're The Right Choice!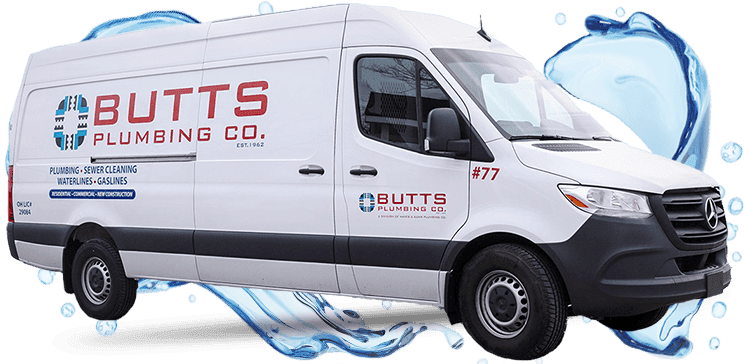 Honest Pricing

We believe in transparency and our team is committed to giving you all pricing up-front so you always know what you are getting.

Technicians Who Service, Not Up-Sell

We work to solve your problem not sell you on something new. Let our team walk you through the right solution every time.

Family Owned & Operated

From our family to yours, you will receive the kind of care we know you deserve. Let us take care of your home!