Avon Directional Boring Services
Serving Customers in Lorain County, Elyria & Northeast Ohio
If you are looking for a thorough installation of cables, pipes, water lines, and conduits, but are worried about having your yard and lawn destroyed by traditional trench digging, get in touch with our knowledgeable team at Butts Plumbing for a valuable alternative method. Directional boring or drilling is becoming extremely popular in Ohio because it minimizes the destruction that usually occurs with disruptive trenching. With our professional Avon directional boring services, you can feel peace of mind knowing that your property will not be drastically damaged by our careful, advanced methods of excavation.
Contact us now at (440) 516-7637 and we can readily answer all of your questions related to directional drilling.
The Benefits of Our Superior Boring Services
When you need underground construction performed on your property, one of the most effective methods to accomplish this is through the cutting-edge technique of directional boring, also known as directional piercing. The way this works is that our high-quality tools directly drill at a horizontal angle, which allow the surface of your property, from your lawn to your pool deck, to stay completely safe and undisturbed. Unlike trenching, this method does not need a large crew, which greatly reduces the cost, and you can count on having our team successfully completing your boring at a much faster time rate.
Best of all, you do not need to worry about paying expensive fees for repairing any damage done during the process. Since directional boring minimizes the disruption of your yard, there will only be two small points – the entry and the exit – that may require a bit of smoothing over.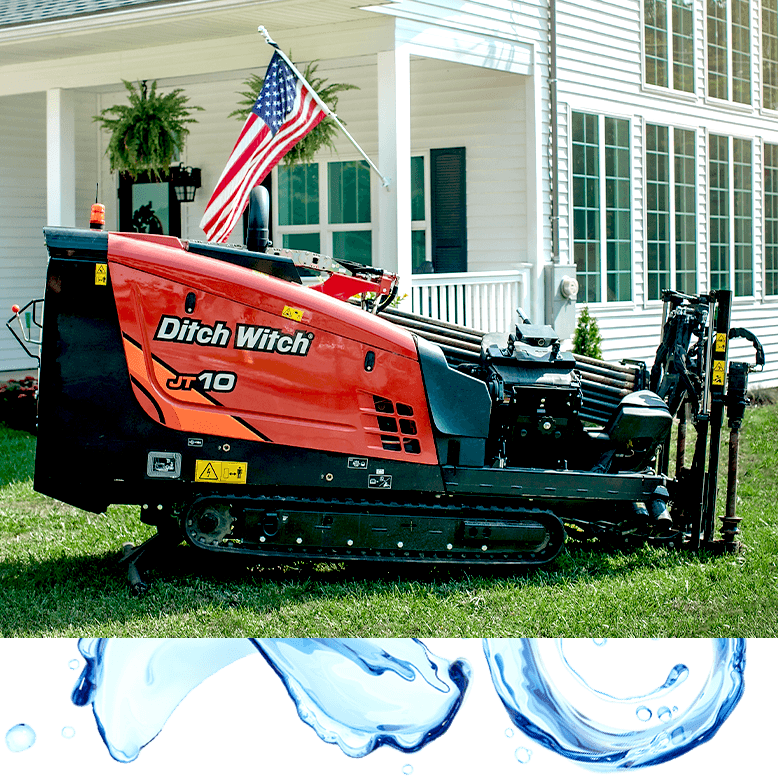 Cutting-Edge Equipment for Your Comprehensive Boring Needs
When you get in touch with our devoted team, you can depend on them to use the highest quality of technology developed by industrial standards. Whether we are drilling potholes or identifying utility lines, you can rest assured that we only use fully equipped excavation tools.
Just some of the kinds of thorough services you might want to consider for any project concerning boring include:
Comprehensive preparations for bore equipment
Directional boring to install or repair gas, conduit, & water lines
Hydrovac excavation systems
Pipe fusion
Location of any utility lines
Excavation
Reliable Support from Three Generations of Plumbers
Here at Butts Plumbing, we ensure that each one of our technicians is completely dedicated to our values of integrity, honesty, and workmanship. You can rest assured that our contractors are not only experts when it comes to high quality Avon directional boring services, but they are specialists committed to fulfilling your unique needs.
From the very start, our team will provide detailed inspections to choose the optimum plan of action for directional drilling on your property. Then, throughout the whole progression of the work, you can count on our contractors to be transparent about the process, so you know exactly what is going on. We are confident that you will be pleased with our affordable, timely work.
Call us today at (440) 516-7637 or contact us online to ask any questions and we can provide a detailed consultation.
No Ifs, Ands, or Butts
We're The Right Choice!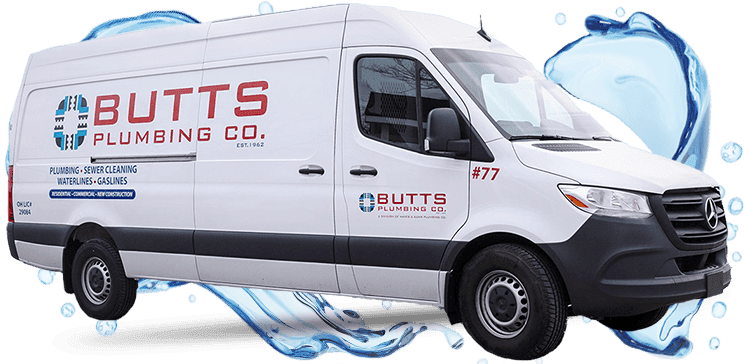 Honest Pricing

We believe in transparency and our team is committed to giving you all pricing up-front so you always know what you are getting.

Technicians Who Service, Not Up-Sell

We work to solve your problem not sell you on something new. Let our team walk you through the right solution every time.

Family Owned & Operated

From our family to yours, you will receive the kind of care we know you deserve. Let us take care of your home!