Sewer Line Repairs in Avon Lake, OH
Local Plumbers Who've Got Your Back(side)
Sewer line issues can cause major headaches for homeowners and businesses alike. Butts Plumbing understands the importance of having a functioning sewer line, which is why we offer comprehensive sewer line repair services to residents and businesses in Avon Lake, OH, and the surrounding areas.
Our team of licensed and experienced plumbers is equipped with the latest technology and tools to quickly diagnose and repair any sewer line issue. Whether you're experiencing a clog, a leak, or a complete sewer line collapse, we have the skills and expertise to get your sewer line back up and running smoothly.
Contact us online or at (440) 516-7637 today to schedule a sewer line repair appointment.
Our Sewer Line Repair Services
Some of our sewer line repair services include:
Sewer Line Cleaning: Over time, debris and buildup can accumulate in your sewer line, causing clogs and blockages. Our sewer line cleaning services use high-pressure water jets to remove any obstructions and restore the flow of wastewater.
Sewer Line Camera Inspection: If we suspect that your sewer line has been damaged, we'll use a sewer camera to inspect the interior of your pipes and identify the source of the problem. This allows us to pinpoint the exact location of the issue and determine the best course of action for repair.
Sewer Line Repair: Whether your sewer line has a minor leak or a major collapse, we have the skills and equipment to make the necessary repairs. Our team can repair or replace damaged pipes, install new connections, and ensure that your sewer line is functioning properly.
Sewer Line Replacement: If your sewer line is beyond repair, we offer complete sewer line replacement services. We'll remove your old sewer line and install a new one, ensuring that your plumbing system is up to code and functioning efficiently.
Contact Our Plumbers Today
At Butts Plumbing, we understand that sewer line issues can be stressful and disruptive. That's why we offer prompt and reliable service, ensuring that your sewer line repairs are completed quickly and efficiently.
Contact us online or at (440) 516-7637 today to schedule a sewer line repair appointment.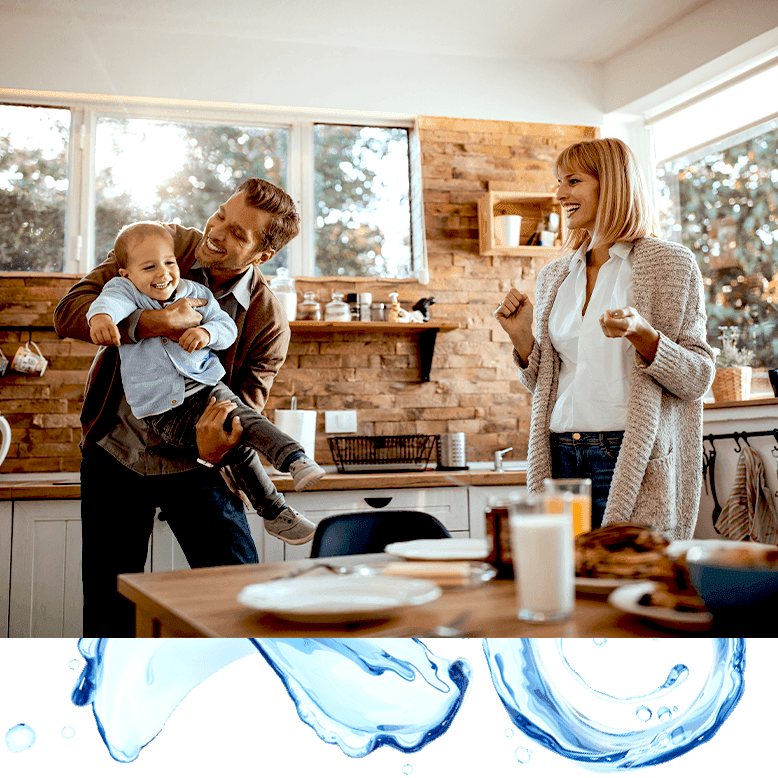 No Ifs, Ands, or Butts
We're The Right Choice!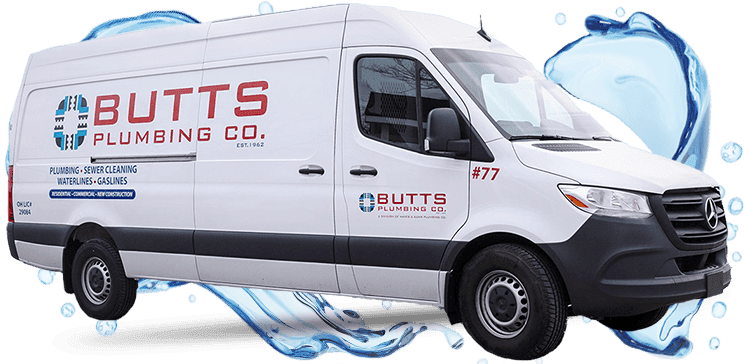 Honest Pricing

We believe in transparency and our team is committed to giving you all pricing up-front so you always know what you are getting.

Technicians Who Service, Not Up-Sell

We work to solve your problem not sell you on something new. Let our team walk you through the right solution every time.

Family Owned & Operated

From our family to yours, you will receive the kind of care we know you deserve. Let us take care of your home!