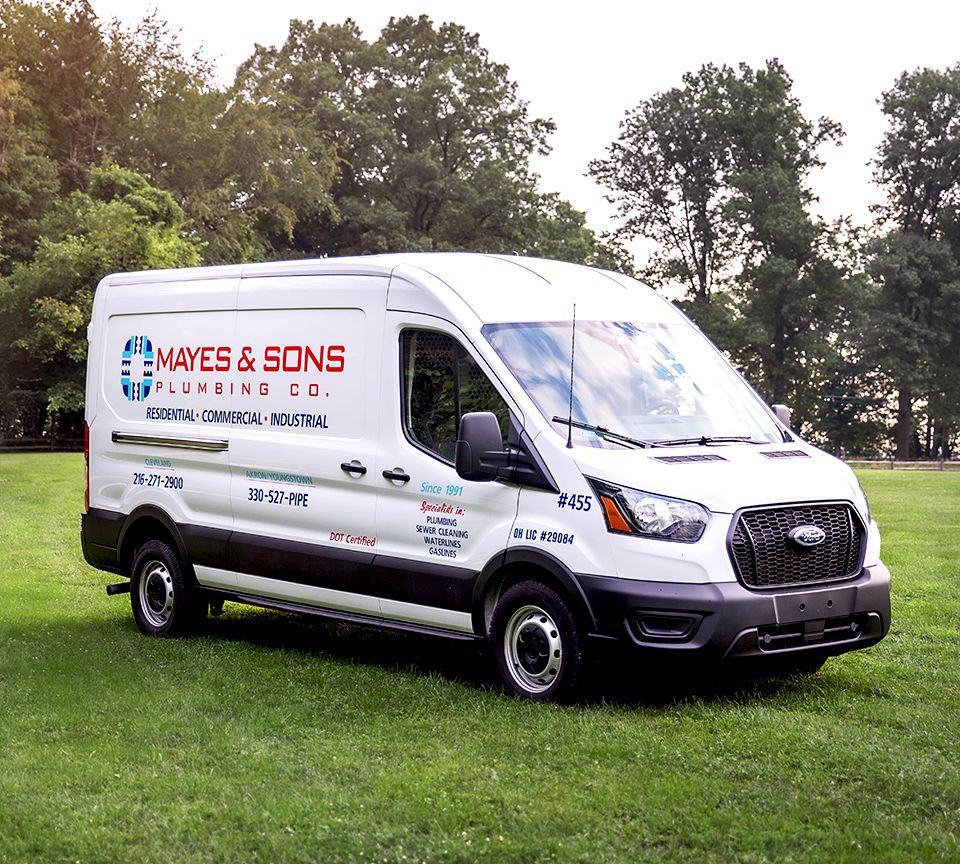 Butts Plumbing is now offering financing options to our customers!
At Butts Plumbing, we understand that plumbing issues can occur unexpectedly, and not everyone may have the funds to cover the costs. That's why we offer flexible financing options designed to provide you with convenient and affordable solutions. As a reputable plumbing service provider, we are dedicated to helping our customers find the best financing options that fit their needs and budget.
We have partnered with Synchrony Financial to provide you with unique financing options that can make your plumbing service experience more accessible and stress-free. Our goal is to make your plumbing service experience hassle-free and affordable, allowing you to receive the plumbing services you need without worrying about upfront costs.
To start your application today, click the button below. Our application process is fast, safe, and convenient!
No Ifs, Ands, or Butts About It.
We're The Best Choice For Your Home!
Honest Pricing

We believe in transparency and our team is committed to giving you all pricing up-front so you always know what you are getting.

Technicians Who Service, Not Up-Sell

We work to solve your problem not sell you on something new. Let our team walk you through the right solution every time.

Family Owned & Operated

From our family to yours, you will receive the kind of care we know you deserve. Let us take care of your home!