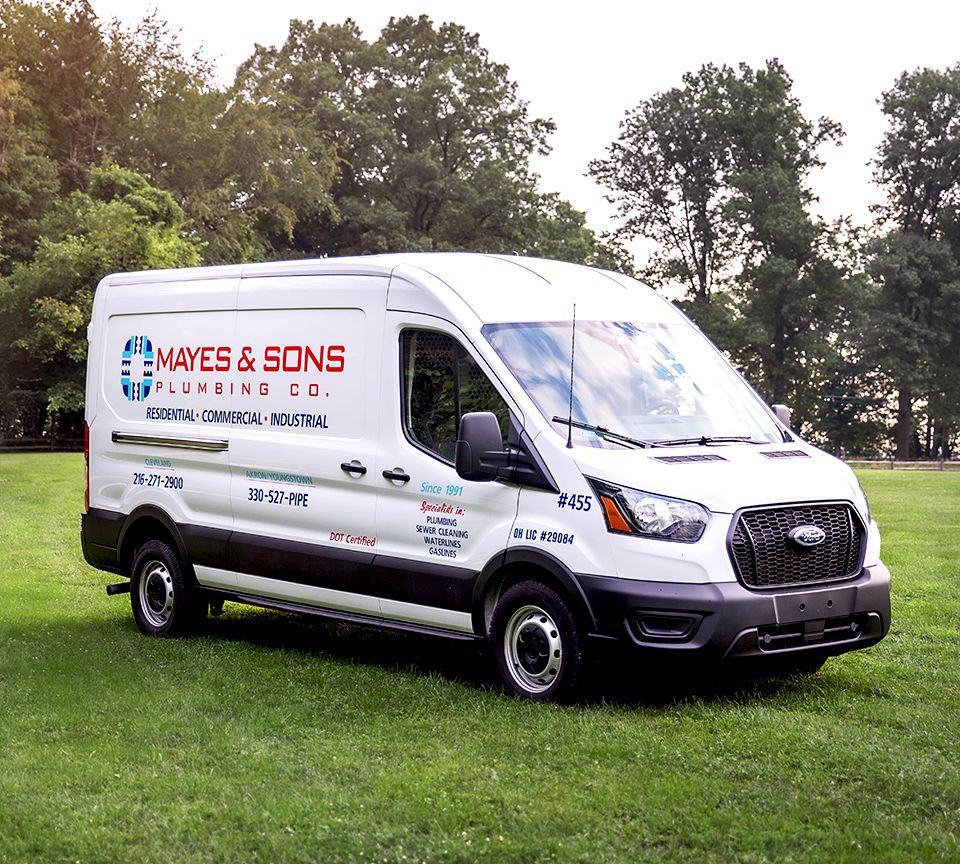 Serving Lorain County, Elyria & Northeast Ohio
Plumbing problems can be a major frustration for homeowners and business owners, often bringing daily activities to a halt and potentially causing major property damage. Whether a clogged drain is preventing you from using a kitchen sink or your gas line needs repairs, having a licensed, neighborhood plumber on your side is the best way to restore your plumbing system quickly and effectively. Enter Butts Plumbing.
Our team of licensed and bonded plumbers have 60 years of experience and use the most advanced products and equipment on the market to ensure lasting and high-quality results.
To learn more about our services, or to schedule an appointment, contact our team today at (440) 516-7637.
How Can We Help You Today?
Find The Plumbing Service You Need
Professional Plumbing Services in Avon
Butts Plumbing Can Do it All!
As a local and family-owned company, we go the extra mile for our community. Our trusted experts aren't salespeople and always serve our neighbors with upfront and honest prices, innovative and durable solutions, and proactive and transparent communication—ensuring that you are never in the dark about your plumbing system. For plumbing services in Avon and throughout Lorain County, Elyria, and the Northeast Ohio area, look no further than Butts Plumbing.
Call us at (440) 516-7637 or fill out our short online contact form today to schedule an appointment.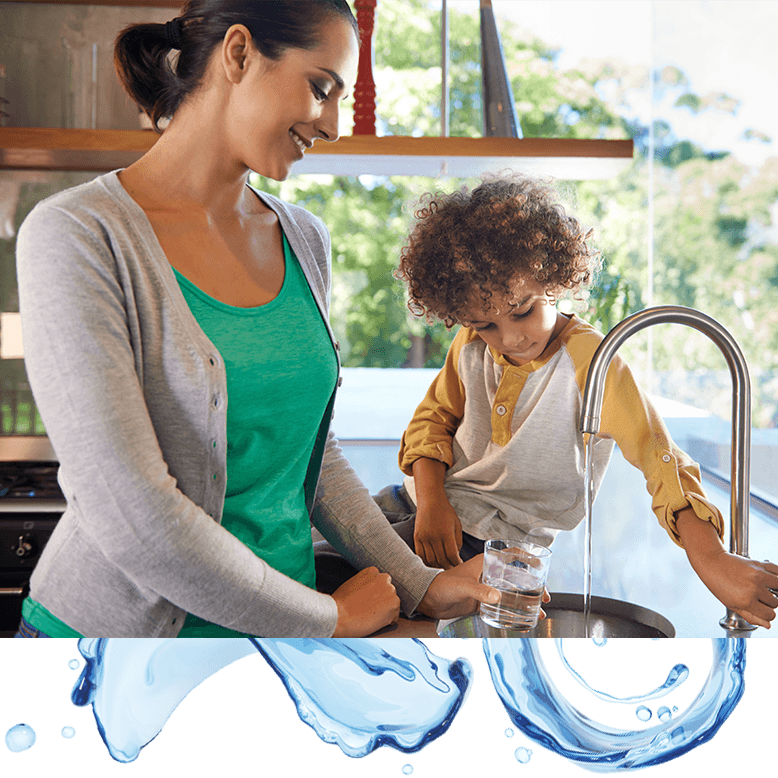 Why Is Butts Plumbing Your Right Choice?
Honest Pricing

We believe in transparency and our team is committed to giving you all pricing up-front so you always know what you are getting.

Technicians Who Service, Not Up-Sell

We work to solve your problem not sell you on something new. Let our team walk you through the right solution every time.

Family Owned & Operated

From our family to yours, you will receive the kind of care we know you deserve. Let us take care of your home!
Plumbing Performed with Integrity
Our plumbing services include:
Water line services: Have you noticed an issue with your water? Our team will perform a detailed inspection of your water line and offer fast and effective solutions. We are able to both repair and replace your water line, so you never have to be without reliable water.
Water heater repair, replacement, and installation: Whether your water heater is showing its age, or you hear a grinding noise coming from your unit, our plumbers can help. If you need a replacement, our plumbers will work with you to find the perfect water heater for your needs.
Drain cleaning: Stop dealing with slow or constantly clogged drains. If you are constantly battling drainage issues, turn to our experts. We use state-of-the-art tools to clean your drains safely and effectively.