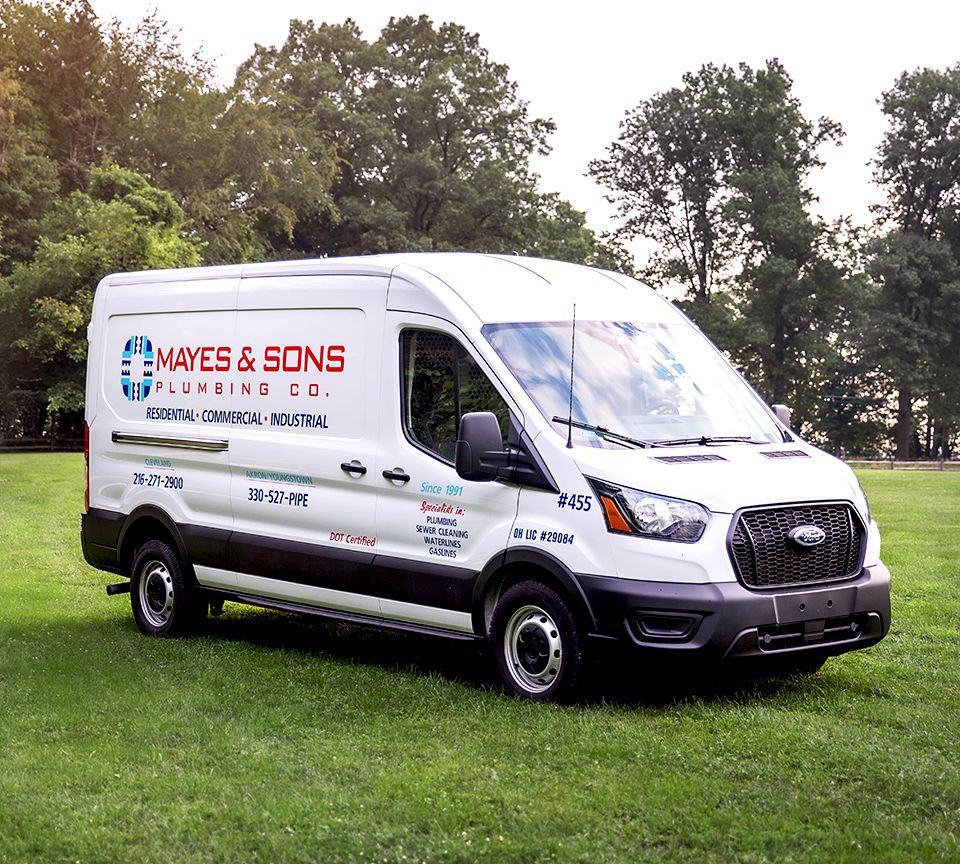 Resolving Complex Sewer Issues in Lorain County, Elyria & Northeast Ohio
While it may be true that we prefer to keep our sewers out of our immediate line of visibility and sense of smell, there is no denying that these systems are some of the most critical for your home or business. These hardworking pipes take out all the wastewater and other undesirable contents from your property, flushing it down to the primary line. Because they labor so hard, it is normal that from time to time, these valuable pipes may malfunction a bit. The moment you notice your sewers are having trouble, reach out to Butts Plumbing for excellent sewer services in Avon.
Contact us now at (440) 516-7637 so our team can immediately begin working on an effective solution.
Find the right solution for your home
with Butts Plumbing
Let Our Team Locate Your Sewer Problem
Unlike other issues that may occur on your property, sewer problems are particularly hard to deal with. This is not only because they tend to be very complicated, but because your sewage lines are usually located out of sight and out of mind, deep beneath your home's foundations or several feet below your yard. This is why it is usually impossible to locate a sewer leak, break, or clog without a professional at your side.
Our dedicated plumbers here at Butts Plumbing are ready to scrutinize your system with our powerful plumbing technology, and only begin work once we have pinpointed the problem spot. You will not need to worry about whether your whole lawn will be uprooted, since our careful team is ready to resolve your sewage issue in the least intrusive manner possible.
Call us today at (440) 516-7637 or contact us online if you are dealing with sewage difficulties so that we can provide dependable sewer services in Avon.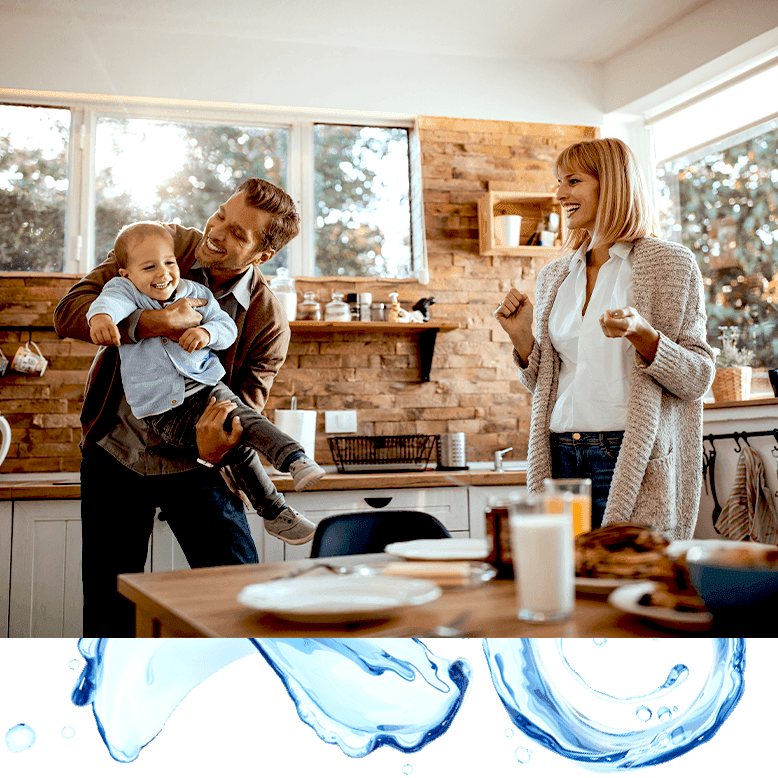 No Ifs and or butts about it. We're the right choice!
Honest Pricing

We believe in transparency and our team is committed to giving you all pricing up-front so you always know what you are getting.

Technicians Who Service, Not Up-Sell

We work to solve your problem not sell you on something new. Let our team walk you through the right solution every time.

Family Owned & Operated

From our family to yours, you will receive the kind of care we know you deserve. Let us take care of your home!
What Could Be Creating Havoc for Your Sewers?
Some of the most typical issues you may experience in relation to your sewers include:
Sewer lines that have been damaged by construction contractors
Pipes that burst or collapse when the earth moves on account of freezing or melting
Lines which have become clogged by inorganic material or foreign objects
Twisted roots which have wrapped themselves around sewers
Sloped grades which cause debris and waste to accumulate too greatly in certain parts of the sewer
Joints which have become disconnected or broken off
Sewers are designed to be powerful piping systems, carrying all the toxic waste matter and dirty water away from your home and into the main municipal line. Because of the sheer mass of content they have to transport every day, these pipes need to be tough and durable. Although sewers are built to push tons of waste through the system on a daily basis, eventually even these strong pipes succumb to old age and corrosion. When this occurs, they are more susceptible to a variety of problems, which need to be solved as quickly as possible before they create more havoc for your sewage systems.
Call us today at (440) 516-7637 or contact us online if you are dealing with sewage difficulties so that we can provide dependable sewer services in Avon.