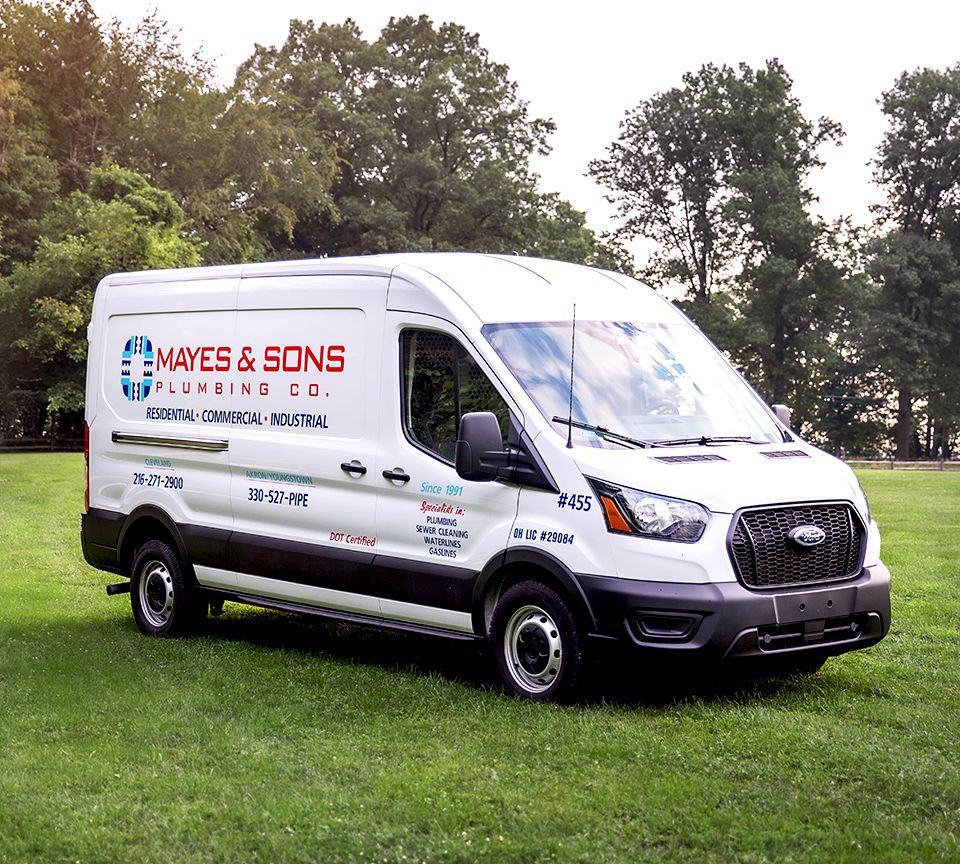 Don't Let Your Plumbing Be a Pain in the Butt!
Here at Butts Plumbing, our skilled professionals take great pride in serving the members of our community by providing the most reliable and affordable plumbing services in town. We understand how frustrating plumbing problems can be, which is why we are here to take care of them for you. Backed by 60+ years of industry-leading experience, there is no job too big or too small for us to take on.
We provide a comprehensive range of plumbing services in Elyria, including but not limited to:
To schedule a plumbing service in Elyria, call Butts Plumbing at (440) 516-7637. We can also be reached through our online contact form.
Say goodbye to your Elyria plumbing issues with Butts Plumbing
Why Butts Plumbing Is the Right Choice
When you want the job done right, turn to Butts Plumbing. Our technicians adhere to the highest standards in workmanship, professionalism, and customer care to ensure you receive the premium-quality service you deserve. From minor repairs to major system overhauls, we complete each service with the utmost efficiency, care, and attention to detail so you can focus your energy on more important matters.
With Butts Plumbing on your side, you can expect:
Upfront and honest pricing
Licensed and insured technicians
Innovative and durable solutions
Proactive communication
Your search for a reliable plumber in Elyria ends here. Call (440) 516-7637 to get started.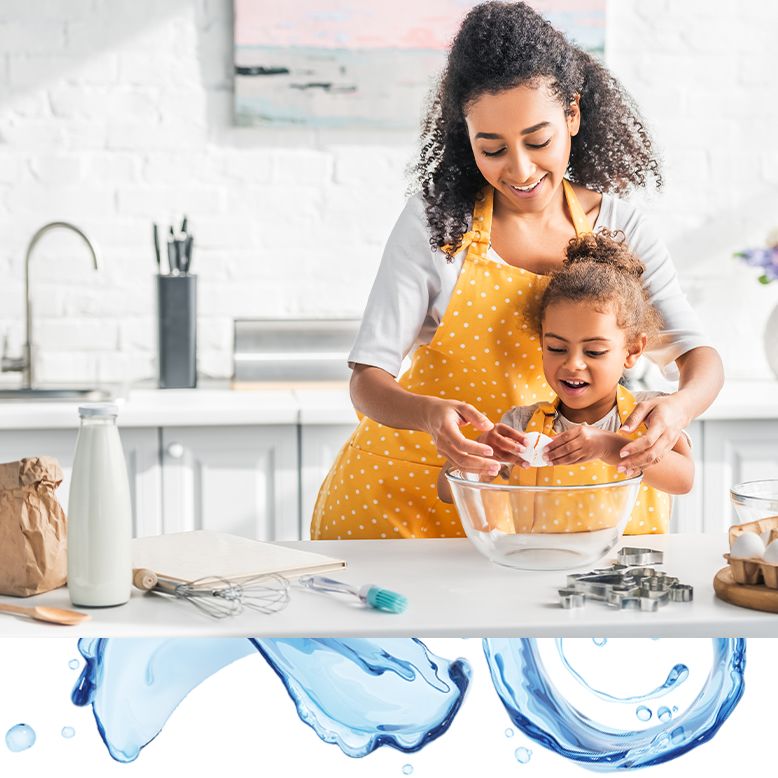 Why is butts plumbing your right choice?
Honest Pricing

We believe in transparency and our team is committed to giving you all pricing up-front so you always know what you are getting.

Technicians Who Service, Not Up-Sell

We work to solve your problem not sell you on something new. Let our team walk you through the right solution every time.

Family Owned & Operated

From our family to yours, you will receive the kind of care we know you deserve. Let us take care of your home!
Signs You've Got a Sewer Line Problem
From clogged drains to sewage backflow to flooded yards, problems with your sewer line can cause a lot of damage to your property. That's why we recommend becoming familiar with the signs that your sewer line is struggling. At the first sign of a problem, reach out to Butt Plumbing. Our plumbers in Elyria will be there to minimize the damage and take care of the issue as quickly as possible.
Some of the most common signs of sewer line problems include:
Sewage odors
Multiple slow or clogged drains
Standing water in sinks or tubs
Ineffective toilet flushing
Frequently clogged toilets
An extra-green patch of grass on your lawn
Gurgling or bubbling sounds coming from drains
Water coming back up your drains
Cracks in your foundation
4 Reasons to Upgrade Your Water Heater
While we all wish our water heaters could last forever, replacement is inevitable. If your system is old and inefficient, it might just be time to start considering an upgrade.
Below are 4 major perks of installing a new water heater:
Unlimited supply of hot water (if you choose a tankless model)
Faster hot water recovery rate (if you choose a tank model)
Reduced energy bills
Quieter system operation
Ready to upgrade your system? Butts Plumbing has access to a range of energy-efficient, high-performing water heater systems. Our Elyria plumbers work closely with you to understand your hot water needs before selecting and installing the perfect system for your property.
Is My Gas Line Leaking?
A damaged gas line can pose a serious risk to your health and safety, which is why it is incredibly important that you are familiar with the signs of a leak.
Below are signs that your gas line is leaking:
It is hissing
There was an unexpected spike in your gas bills
Your gas-run appliances don't appear to be running at full power
Your house plants are dying
There is a rotten egg odor in your home
Your lawn is dying